Celadon Sunrise Glaze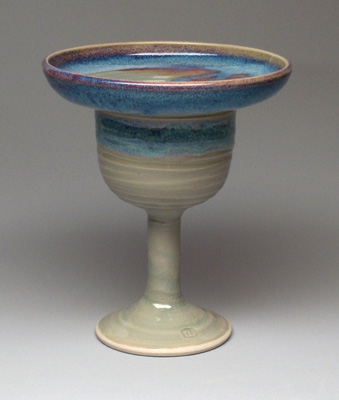 A classic pale grey green celadon glaze topped with opal glaze. The copper in the opal glaze reacts with zinc in the celadon to create a mix of blue and red violet tones. As with all celadon glazes there is a crackle pattern to this restful translucent green glaze.

Communion Set
7" ht. x 6 1/8" dia.
Back to Glazes
SHANWARE POTTERY
1819 Rumney Route 25, Rumney, NH 03266

(603) 786-9835

Call us toll free at 1-877-418-0786

info@shanware.com